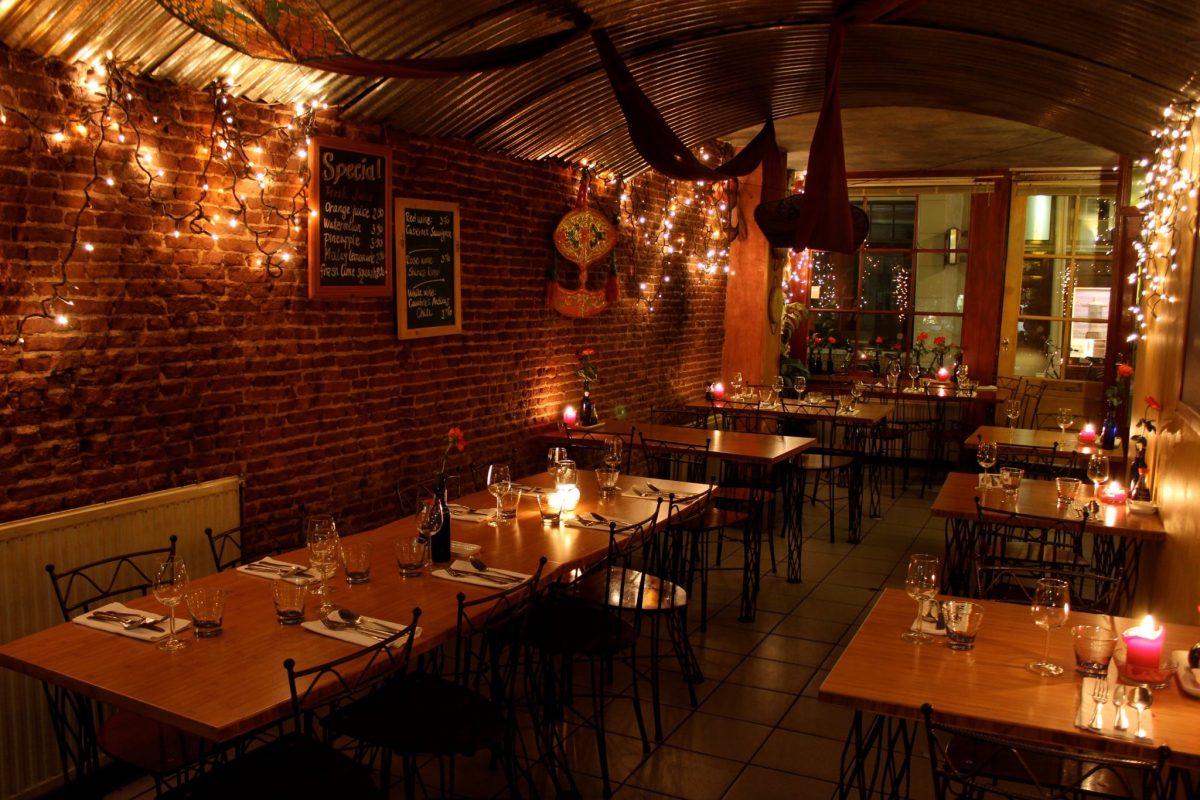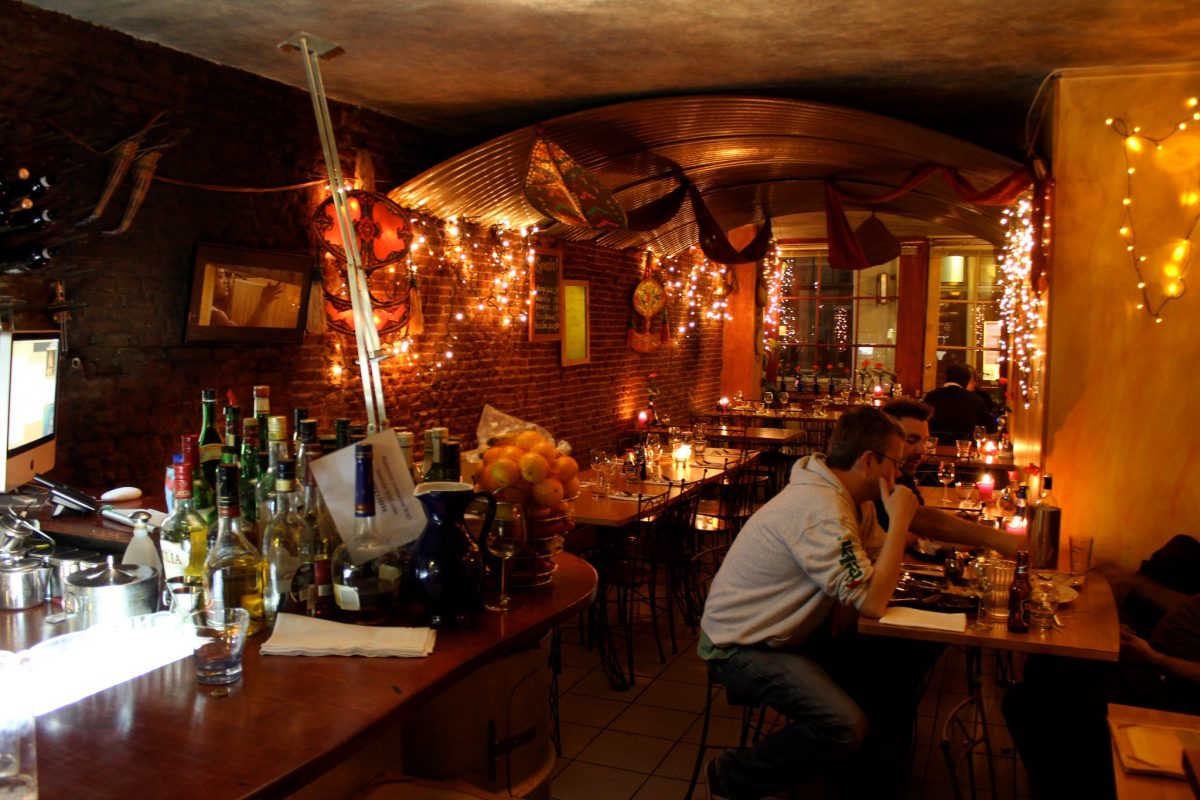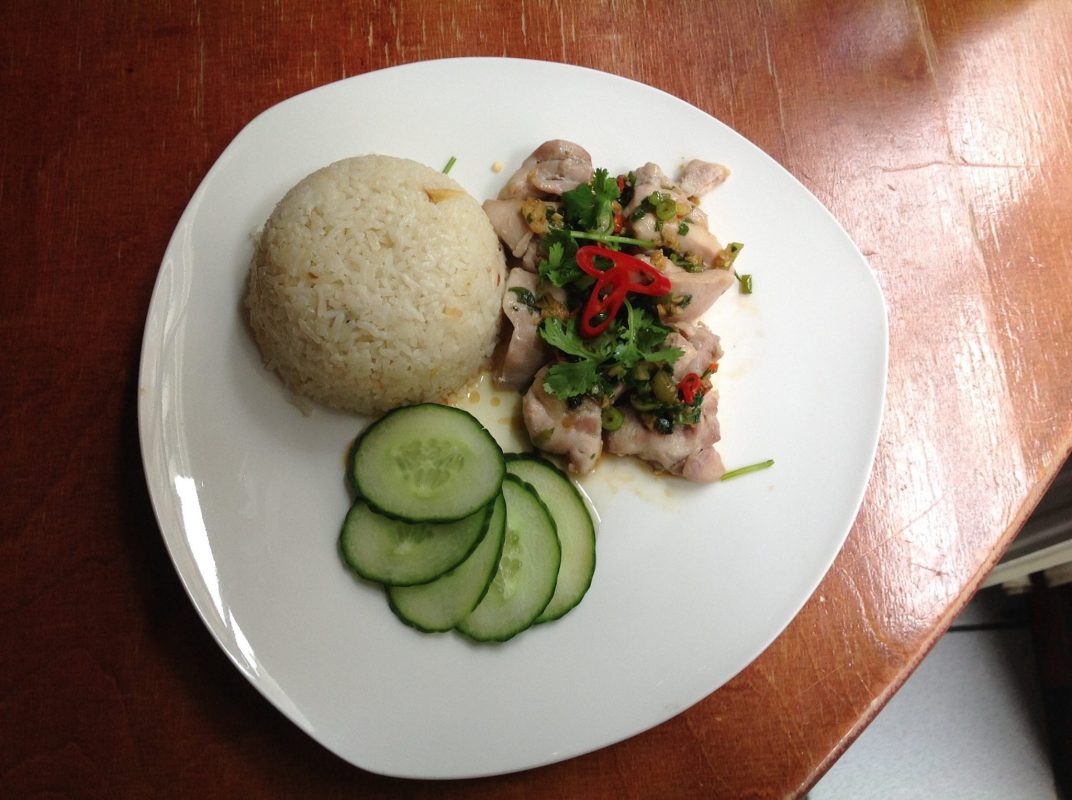 Malaysian Restaurant Wau
Gelegen in het bruisende hart van China Town vindt u restaurant Wau.
"Wau" is a type of kite from Malaysia. Because it is so unique, it is also a cultural symbol of Malaysia. The flag carrier of Malaysia – M.A.S. (Malaysian Airline System) – portray the silhouette of the Wau in their logogram.
The exoticness of the Malay cousine makes us want to tell you something more about it. In the words of a quote from the cookbook "The Malay Kitchen":
"Although that sometimes is thought, the Malay kitchen is definitely not identical to the Indonesian. The "Indonesian cuisine" differs from island to island. The Malay kitchen exhibits no resemblance to that from Bali, but holds similarities with the dishes of Sumatra, the island that it is the closest to.
On the other hand, however, there are a multitude of unique Malaysian dishes that create something very special. The Malaysian cuisine is unique thanks to the contributions of the Babamalaysians, the descendants of Chinese immigrants that married Malay women in the early 20th century.
The kitchen of Nyonyas (as the Baba-women are called) combines the best of both countries. The result is a variety of delicious dishes, ranging from creamy-mild to flaming hot, and from sweet to savory."
In a modern romantic interior we serve a variety of elevated Malaysian food inlcuding Nasi Lemak, 9 different types of satay, Curry Laksa, Nasi Goreng, Char Kway Teow, Petai Udang, etc. We serve only Halal Food, but we do have alcoholic drinks. Meat is bought from the same Halal Slagerij Kaddour in Amsterdam since 1995. A variety of vegetarian dishes is available, as well as vegan and gluten-free options. No MSG is used in the preparation of our food.